presents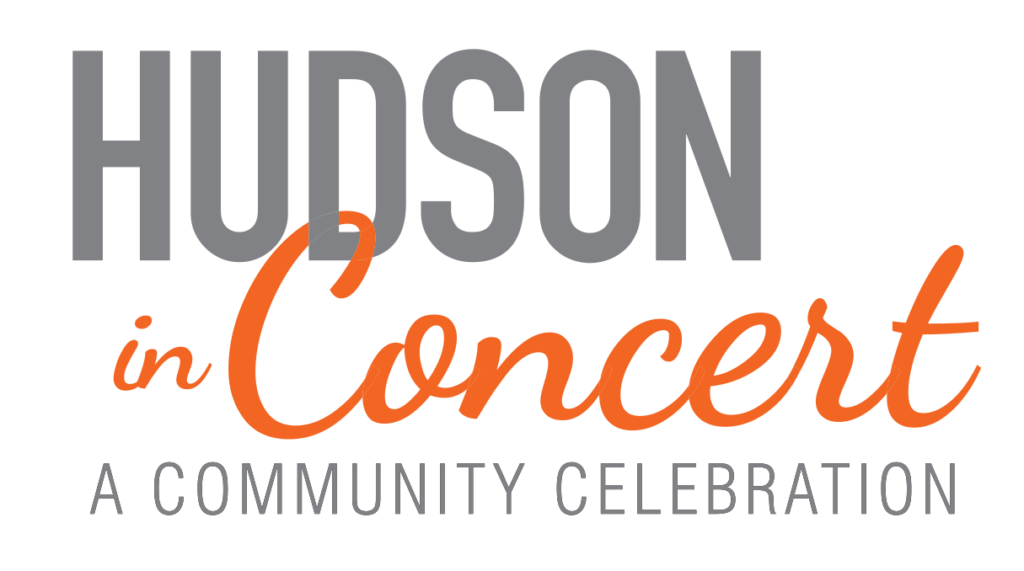 Vision
Hudson Festival Orchestra (HFO), a newly-formed professional orchestra based in Hudson, NY, will present an annual concert for full orchestra on the Hudson waterfront. Free and open to the public, "Hudson in Concert" celebrates our diverse American heritage, recognizing that music and culture can bridge divides and build community.
Help us bring this vision to life with your donation!
visit hudsonfestivalorchestra.org

Details
"Hudson in Concert" is led by conductor and artistic director, Gwen Gould.

Our inaugural concert will take place in Henry Hudson Riverfront Park when it is deemed safe to do so, featuring a fifty-five-piece professional orchestra, comprised of area musicians. Click Here for photos of a similar program presented from 1995-2003 by the former Columbia Festival Orchestra, also conducted by Ms. Gould.
Concerts will feature special guest artists, as well as local prominent musicians
The musical selections will focus on the dance rhythms and music idioms of our various cultures, as a vibrant way to engage broad, multi-generational audiences.
Area students, singers as well as players, in collaboration with local school music programs and The Harmony Project in Hudson, will be invited to "Take a Seat… in the Orchestra." (music mentoring program)
At the intermission, the rag "Teddy Bears' Picnic," will feature a parade of children following a life-size bear (a costumed volunteer) to a picnic blanket for treats. Listen HERE:
Concerts will be performed under a large tent that will cover the orchestra and audience. Audience members will also have the option of enjoying the concert and scenic view from the lawn.
This free public concert will be funded by generous support from area businesses, individuals, and foundations.
Hudson Festival Orchestra is a 501(c)3 not-for-profit corporation. Your donations are tax-deductible to the full extent of the law.
Checks (preferable) may be made out to Hudson Festival Orchestra, and mailed to Hudson Festival Orchestra, PO Box 1095, Hudson, NY 12534.
For more information about HFO
visit hudsonfestivalorchestra.org