ORGELISTEN OR CONTRA-ORGELISTEN?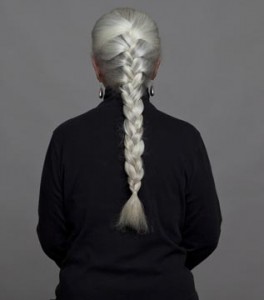 Which side are you on?
The Reformed Dutch Church in America evolved from the Dutch Reformed Church in the Netherlands and carried with it a strong preference for the singing of the Psalms and Hymns as the primary music of the church.
In fact, at the time of the Reformation, the Synods of the church decided to THROW OUT the ORGAN altogether!  LITERALLY!  And they did so in many cases!
This was an unprecidented time in the history of sacred music.  There was a great controversy and people took sides on the issue…Orgelisten or Contra-Orgelisten…nearly causing a schism.
Municipalities in the Netherlands stepped in… They not only maintained the great organs that didn't get destroyed, but they paid a full time organist to give concerts!
My segment of the Celebration Concert is a selection of music that might have been played by such an organist.
(The Reformed Dutch Church in America did not include the organ as a part of the service until the mid 19th century – at first in New York City at Marble Collegiate Church.)
I'll pretend I'm an OFFICIAL ORGANIST of the TOWN OF CLAVERACK for this occasion!
MY PART OF THE PROGRAM:
Bach
Fantasia in g minor
Chorale Preludes "Wachet Auf" and "Kommst du nun"
Buxtehude
Prelude & Fugue in a minor
Hope you enjoy it!
Gwen
CLICK HERE for A Personal History of My Life in Music…